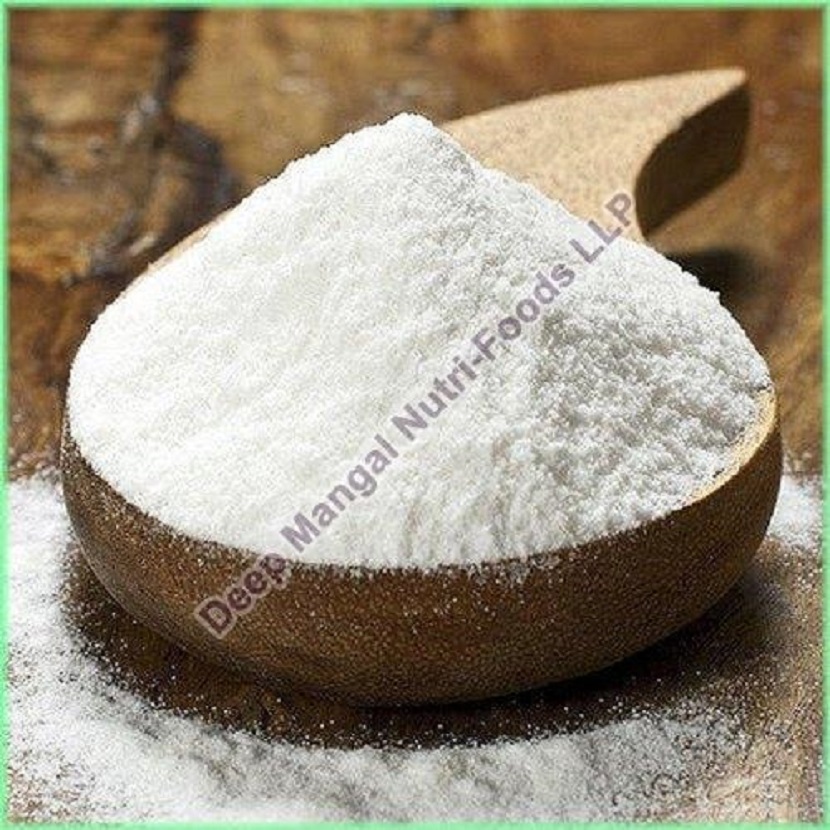 Rice Grits are mainly known as middlings or broken rice. It is easy to chew and then absorb with gritty smoothness. Even it goes delicious with gravy and sauces.
It has been the daily meal option for old-aged people who hardly consumes hardcore mills in their lunch and dinner. The refined polished product makes no compromise to its fibre and nutritional content.
While making a huge export of rice & its by-products all over India, it should be made sure not to waste the shorter grains as well. The broken rice has hence become the stable food of low country people, especially for slum areas.
Aside from the conventional view, it has high popularity across Asia to try multi-cuisine dishes and do some experiments in newly added foods in restaurants. It is found as the main cuisine of Vietnam, Senegal, and Bangladesh.
About Rice Grits in India:
It feels the same as the rice bowl, but the texture is somehow different. It resembles sticky porridge.
You may mix it with gravy or good sauce, or another option is to absorb it via egg yolk and other snacks. People regularly buy it from authenticated suppliers from where they have assurance about its premium quality and superior nutritional contents.
While you may have any kind of customized packaging options, you should buy it with a 50 Kg pack via Laminated HDPE bags.
Reliable Quality of Rice Grits in Gujarat:
The Rice Grits in Gujarat has a big name as per their product expertise and suitable home delivery service without charging more than its threshold rate. The upgradation and modification of our daily meal items have been passed through modern technologies and internal monitoring systems as well.
The maximum satisfaction comes from its flavour and taste, especially on the lunch menu. Even some lemon or mint flavour addition may do the magic in the business. The uplifting of its quality is all about its adaptability in the recent competition.
Several varieties with mixed flavour and polishing are also available as per your choice. If you want to buy the best one, you will have the best refined and polished quality. For mediocre packaging, it is also good, but you may need to put extra time to filter out some dust and grains if any.
But on a global view, there is no concern regarding its safety and efficient applications.
Before purchasing the rice grits from the nearby market, we must check their texture consistency and granule accuracy. If it is then only believed in the brand, otherwise leave it.
As per the norms, it is adequately monitored by professionals before dispatching to the market stores. The huge base of clientele would not make it wrong.
It is manufactured with bulk quantity as the subpart of long-grain rice grains. As per the great view among the customers, everyone whether he is rich, or poor adapt this food as their full-time meal.
It shows better digestion and efficiency in our stomach after absorbing it. Get to reach the vendors and exporters for more details.