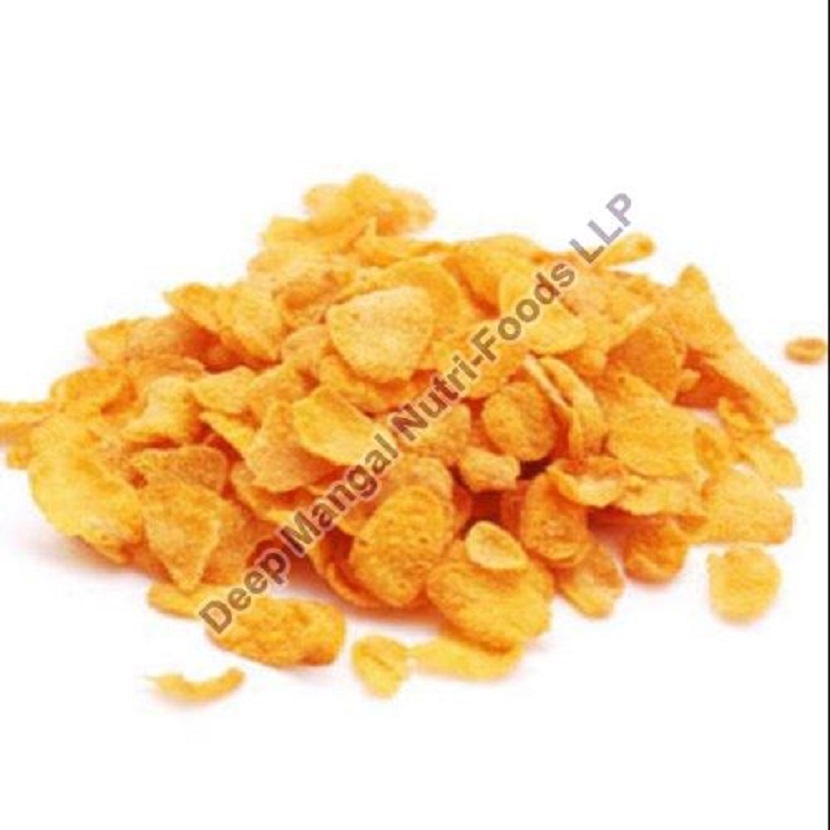 We all have the habit of taking breakfast cereals. The corn flakes are popularly known as packaged cereal with toasted flakes and served with milk & sugar.
These processed cereals with milled corns provide easier consumption of nutrients, vitamins. We cannot process it faster with non-milled counter products. The Maize Flakesare crunchy and later soften by the bowl of hot milk. The typical flakes come with butter, pomegranate, watermelon, and a lot of other flavours as well.
The fact of Maize Flakes:
If you want to know about its unknown facts, you should explore its major ingredients. These include sugar, milled corn, high fructose syrup made with corn, iron, vitamins, etc. These are also rich in thiamine and a lot of minerals.
Thiamine processes our energy production, metabolism, and cognitive activities. As maize flakes are found without fibre, you should add some fruit flavour to it or consume raw fruits in your bowl.
The packaged corn flakes put our shortcut breakfast very convincing without making it heavy. It adds enough calories to focus on our office work. Additional add-ons and mixtures make the flakes healthy and flavoured.
Health Benefits:
Cornflakes and cereals make perfect utilisation of our short-time regular breakfast. But some people may raise the question of whether it is healthy! Well, there is a big yes to it if you go ahead with its benefits and your inner feeling after consumption.
Nutritional Value: It is not only the fastest breakfast ever, but also a full pack of folate minerals, vitamins, proteins, dietary fibre, and carbohydrates. For pregnant women, folate is quite important to generate new cells. It also hinders the production of colon cancer and heart ailments.
If you are intaking it with fruits and veggies, it would add fibre and prevent many colons &constipation ailments. The ironcontent present in Natural Maize Flakes keeps our brain healthy and puts our blood level at optimum level as well. More nutritional value is added via vitamin A, niacin, vitamin B, riboflavin, vitamin B12, and lutein.
Recovery from Heart Diseases: If we consume a low-fat diet comprising of corn flakes, it will keep us away from unhealthy and fried foods. It ensures that our bad cholesterol level is within the threshold limit, and we are free from heart disease and alerts.
Protein-Rich Food: Whenever we take corn flakes with milk, we get the protein we want for regulating hormones and enzymes, growing immunity, maintenance of RBC structure, recovery of lost body tissues. Even when you mix it with almonds or honey, further benefits are added to the list.
Maintenance of Lungs Health:Corn flakes promote lungs health through carotenoids. You may not find yourself with faulty lungs if you have regular addition of corn flakes in breakfast or evening snacks.
Weight Loss Diet:If you are concerned about your weight loss, you must consider the food intake rule as the highest priority. Corn flakes are the easy escape from picking the huge weight and losing some with certain exercise routines as well.
Get informed about its eating rules via another blog.